The Fontainebleau Hotel - Miami Beach, Florida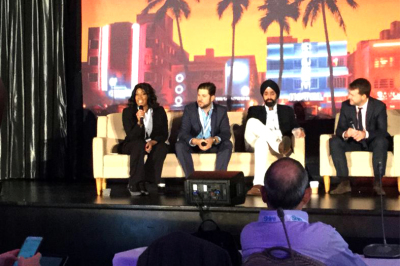 October 29, 2016

Glaucoma: It's Getting Hot in Here

Panelists: Dr. Inder Paul Singh, Dr. Nathan Radcliffe, Dr. Constance Okeke, Dr. Carlos Buznego, Dr. Larissa Camejo An interactive session highlighting hot topics in glaucoma surgical management with up-to-date discussion and video presentations.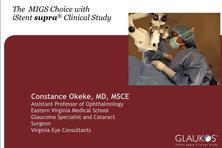 August 16, 2016

Presentation of MIGS Options

A presentation of MIGS options, highlighting the Glaucoma stent line up and featuring the iStent Supra and current clinical study design.
Burton's Grille Restaurant - Norfolk, Virginia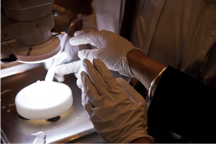 August 7, 2016

Trabectome Didactic & Wet Lab

A certified Trabectome training, with hands on wet-lab, and live observation in surgery.
Virginia Eye Consultants - Norfolk, Virginia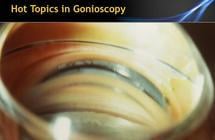 June 8, 2016

Hot Topics in Gonioscopy

A presentation on the Why, When, and How of clinical gonioscopy, highlighting reasons it should be more utilized and the benefits of doing so.
Virginia Eye Consultants - Norfolk, Virginia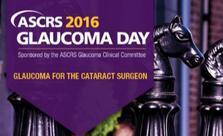 May 6, 2016

ASCRS Glaucoma Day 2016 Program

Surgical Glaucoma Spotlight: The Brave New World of Cost-Effective Glaucoma Surgery; Speaker: Dr Constance Okeke. Moderators Drs. Leon Herndon and Steve Vold "Trabecular Micro Bypass Device* for Targeted Trabecular Bypass"
Morial Convention Center - New Orleans, Louisiana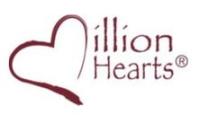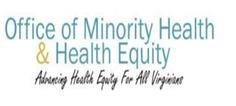 May 29, 2016

Eyes: The Window to the Heart...

...and the Peephole to the Brain. A presentation to the Enoch Baptist Church congregation regarding glaucoma awareness and the link between the cardiovascular system and eye health. Virginia's Office of Minority Health and Health Equity supports Virginia's Congregations for Million Hearts®, a faith-based program designed to help guide congregations toward a heart-healthy lifestyle. Virginia's goal is to recruit 100 faith-based organizations into the national Million Hearts® initiative. The national campaign's goal is to prevent 1 million heart attacks and strokes by 2017. On November 24, 2014, the Virginia Department of Health (VDH) Office of Minority Health and Health Equity (OMHHE) launched Virginia's Congregations for Million Hearts initiative with the #Million Hearts Challenge, a social media call to action for Virginia's faith-based organizations to commit to increasing the heart health of their members. During year one, OMHHE signed up over 100 congregations around the state with the goal to improve heart health among members!
Enoch Baptist Church - Virginia Beach, Virginia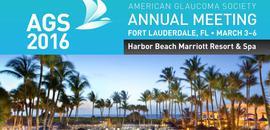 March 5, 2016

American Glaucoma Society Annual

"Clearly You Have to Assess Family History" Debate Speaker: Dr. Constance Okeke
Harbor Beach Marriott Resort & Spa - Fort Lauderdale, Florida